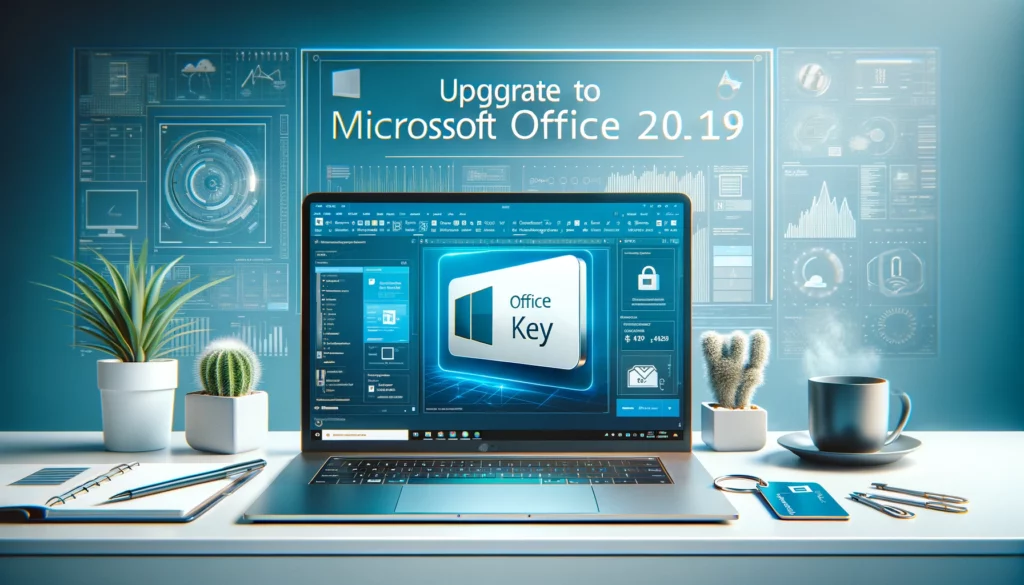 When it comes to productivity software,
Microsoft Office
remains a leading choice for professionals, students, and home users alike. With its wide range of applications, from Word to Excel to PowerPoint, Microsoft Office has become essential in our daily digital tasks. However, choosing the right Microsoft Office license can be confusing, especially with various options available. In this article, we'll guide you through the essentials of Microsoft Office licensing to help you make an informed decision.
Types of Microsoft Office Licenses
Microsoft Office licenses come in different forms, catering to different user needs. The most common types are:
Office 365 Subscription: A subscription-based service that provides access to the latest Office applications, along with cloud storage and regular updates.
Office 2019 One-Time Purchase: A single-purchase license for users who prefer a traditional one-time payment. This version includes essential applications but lacks regular updates.
What to Consider Before Buying
Before purchasing a Microsoft Office license, consider the following:
Your Usage Needs: Determine whether you need the basic applications or the full suite with additional services like Outlook and Access.
Subscription vs One-Time Purchase: Decide if you prefer a one-time purchase or a subscription model that offers ongoing updates and cloud services.
Compatibility: Ensure the version you choose is compatible with your operating system and hardware specifications.
Where to Buy Your License
Microsoft Office licenses can be purchased directly from Microsoft or authorized retailers. For those interested in
Microsoft Office 2019 Professional Plus
, a convenient option is available through
ShopASoft
. They offer instant delivery and a lifetime license, making it a hassle-free choice for getting started with Office 2019.
Final Thoughts
Choosing the right Microsoft Office license is crucial for your productivity needs. Whether you opt for a subscription model or a one-time purchase, understanding your requirements and the available options is key. Remember to purchase from reputable sources to ensure you receive a legitimate and secure license. For more information and updates on Microsoft Office, stay tuned to our blog.