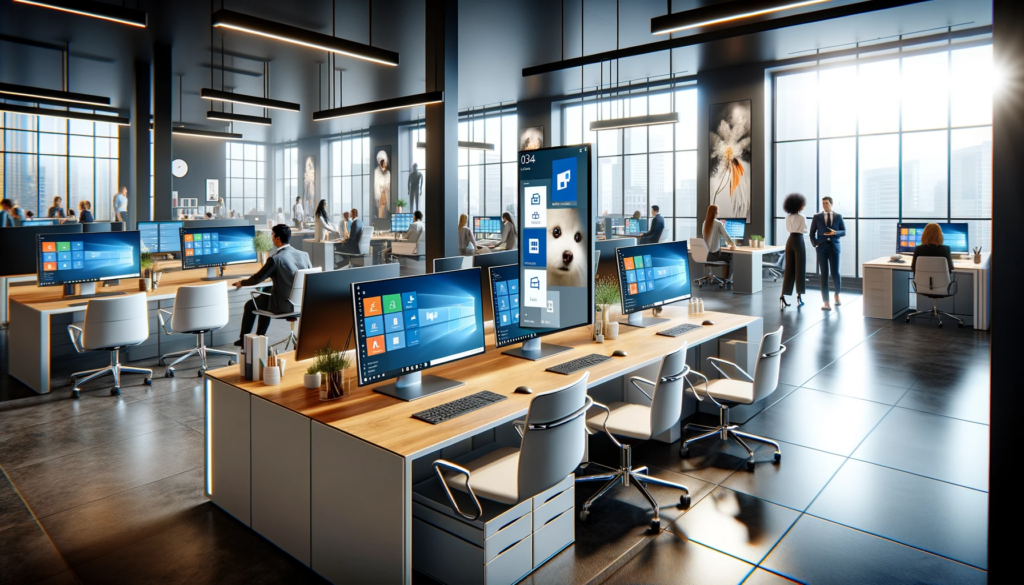 In a surprising yet welcomed move, Microsoft has announced the return of the Lifetime License with the upcoming Microsoft Office 2024. This decision marks a significant shift in Microsoft's strategy, reverting from the subscription-only model that has dominated the software industry in recent years. Let's delve into what this means for users and the broader implications for the software market.
The Reintroduction of the Standalone Version
For years, Microsoft Office has been synonymous with productivity, offering a suite of tools indispensable for businesses and individual users alike. However, the transition to a subscription-based model, notably with Office 365, had left a segment of the user base yearning for the simplicity and permanence of a one-time purchase. Microsoft Office 2024 addresses this gap by reintroducing a standalone version of the software.
Understanding User Preferences
The decision to revert to a non-subscription model indicates Microsoft's recognition of diverse user preferences. While many have embraced the subscription model for its continual updates and cloud integrations, others have been reluctant, preferring the stability and one-time investment of a perpetual license. Microsoft Office 2024 seeks to harmonize these differing needs, offering both the latest features and the comfort of a traditional purchase model.
Implications for the Software Industry
Microsoft's pivot back to a lifetime license is not just a nod to nostalgia but a strategic move in the highly competitive software market. It reflects a broader trend where companies are reevaluating their monetization strategies to accommodate various customer segments. This decision could potentially influence other software giants to reconsider their subscription-only policies, leading to a more diversified market catering to a broader range of preferences.
What to Expect from Office 2024
Users can anticipate a familiar suite of applications like Word, Excel, PowerPoint, and Outlook in Microsoft Office 2024, but with enhanced features and improved user interfaces. The standalone version will cater to those who prefer a one-and-done purchase, while still offering the option of a subscription model for those who favor regular updates and cloud services.
The reintroduction of the Lifetime License with Microsoft Office 2024 is a significant moment in the software industry. It's a testament to Microsoft's adaptability and understanding of its customer base. This move is not only about providing another purchasing option; it's about respecting user autonomy and the varied ways people choose to engage with technology. As we look towards 2024, Microsoft Office seems set to continue its legacy as a versatile, user-friendly suite, now more accessible than ever to a wider audience.